BraunWeiss has been recognized as nation-wide industry leader in bringing Accounting & Finance, Fintech Operations, Cloud IT Digital Security & Cyber Risk Assurance Services to our CPA partners and businesses
BraunWeiss has been recognized as nation-wide industry leader in bringing Accounting & Finance, Fintech Operations, Cloud IT Digital Security & Cyber Risk Assurance Services to our CPA partners and businesses
Custom Services & Solutions
At BraunWeiss, we provide customized Finance, Client Accounting Services, Cloud IT and Cybersecurity Technology Solutions. We are proud to be catering to businesses and our CPA partners. All our services and staff are US based.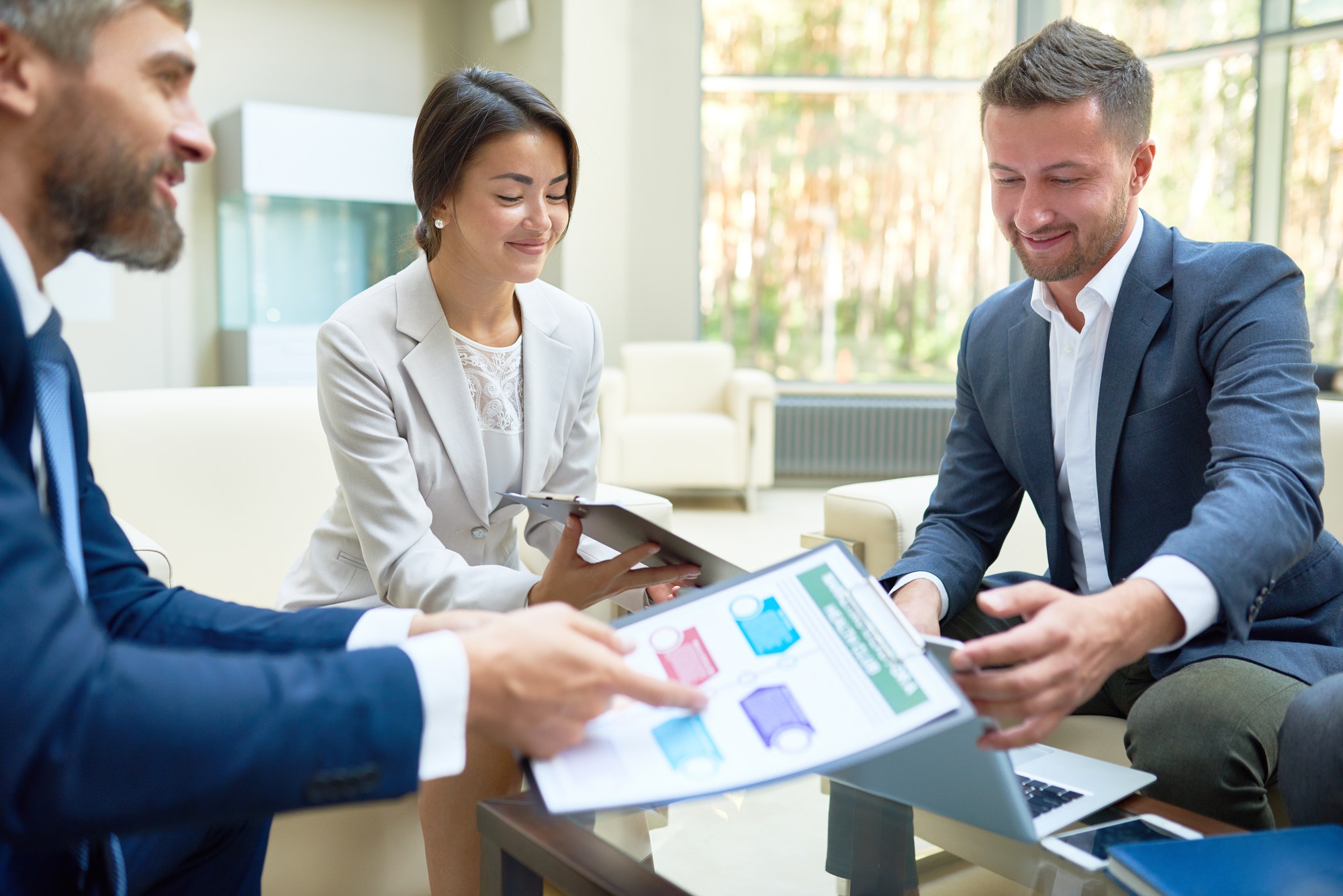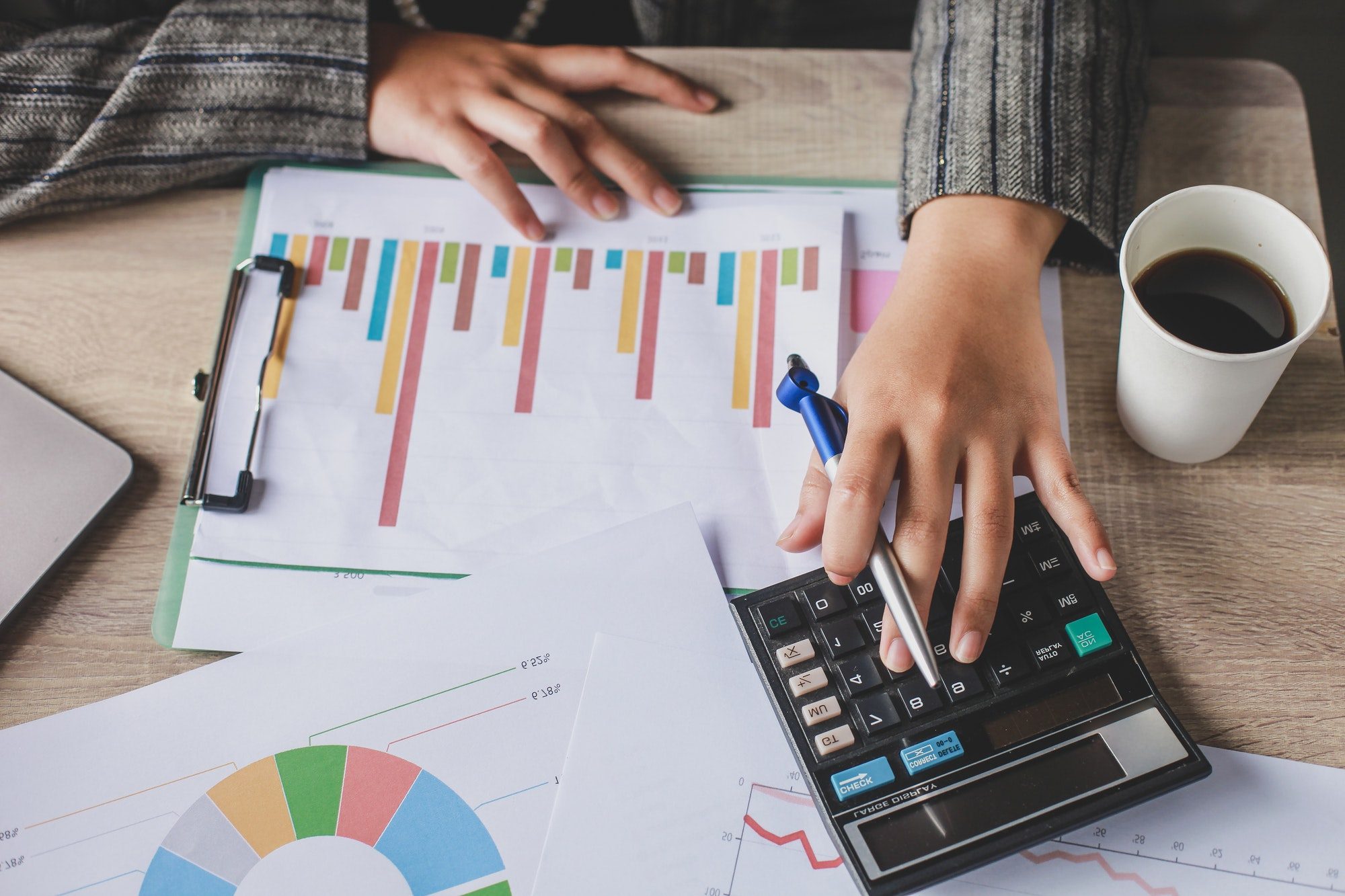 Our Finance & Technology Services
To increase efficiency, data accuracy and reduce errors, technologies in finance & accounting plays a major role. Cloud based bookkeeping, payroll applications, bank integration reduce manual data entries, effectively automate day to day transactions. 
Cybersecurity Risk Management
Implementing and supporting the best solutions to manage your Productivity & Collaboration systems and tools, email, encryption, email security, file and document management, online collaboration to assure business continuity.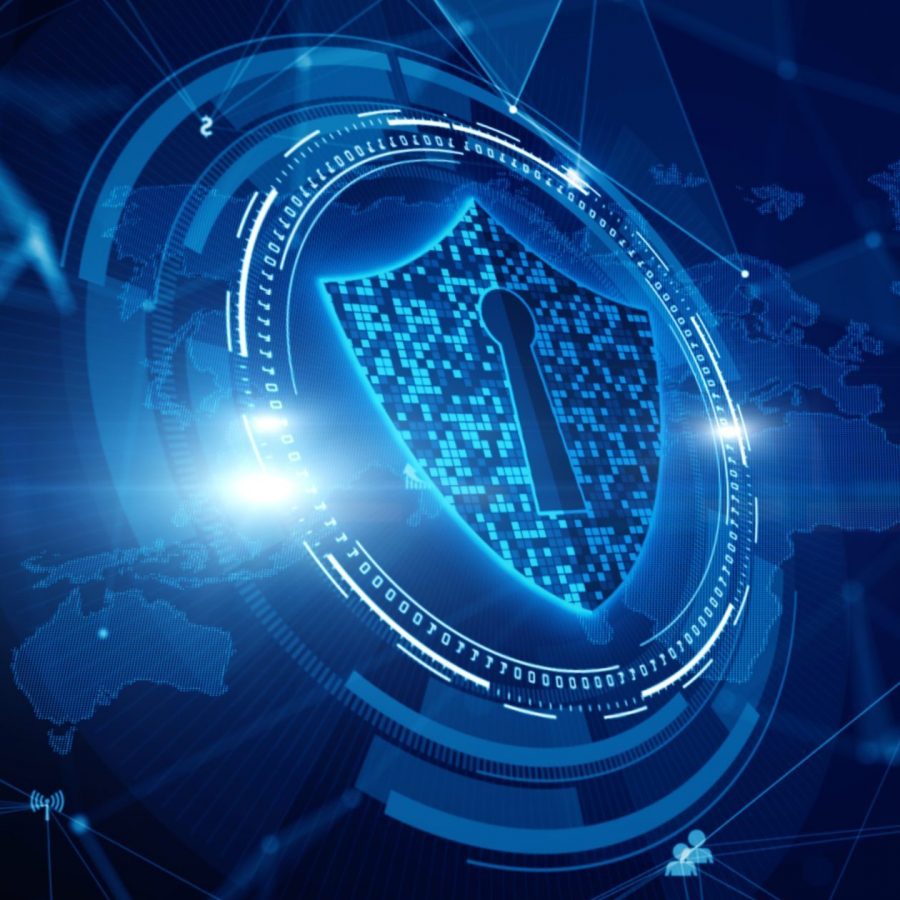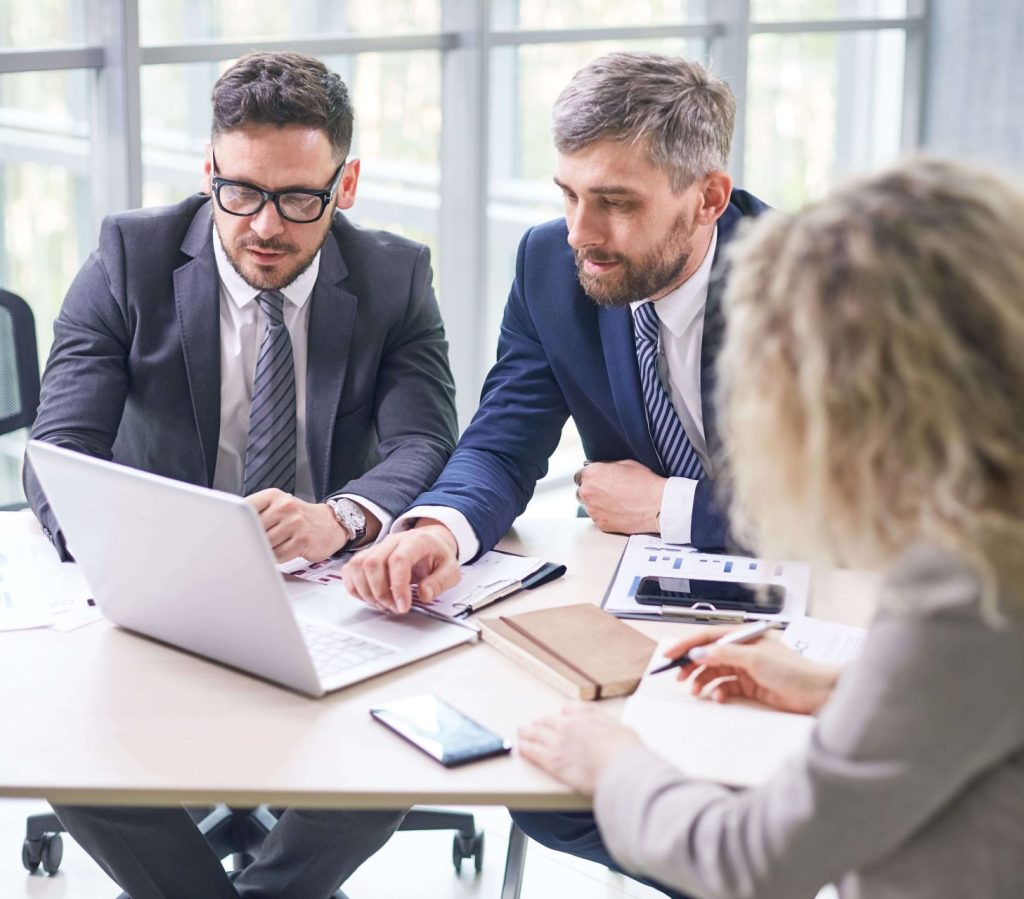 Cloud Apps & Desktop Hosting
Implement Accounting and Finance Platform, Applications and integrate with Payroll Systems, Expense Management, Bill Payment Apps, Accounts Payable and Accounts Receivable Applications. 
TPRM Program Assessment & Services
BraunWeiss builds TPRM program in accordance to regulatory expectations and leading practices. BraunWeiss uses wide range of industry leading end-to-end TPRM technologies and processes that support and meets the needs of company operations, risk profile and regulatory expectations.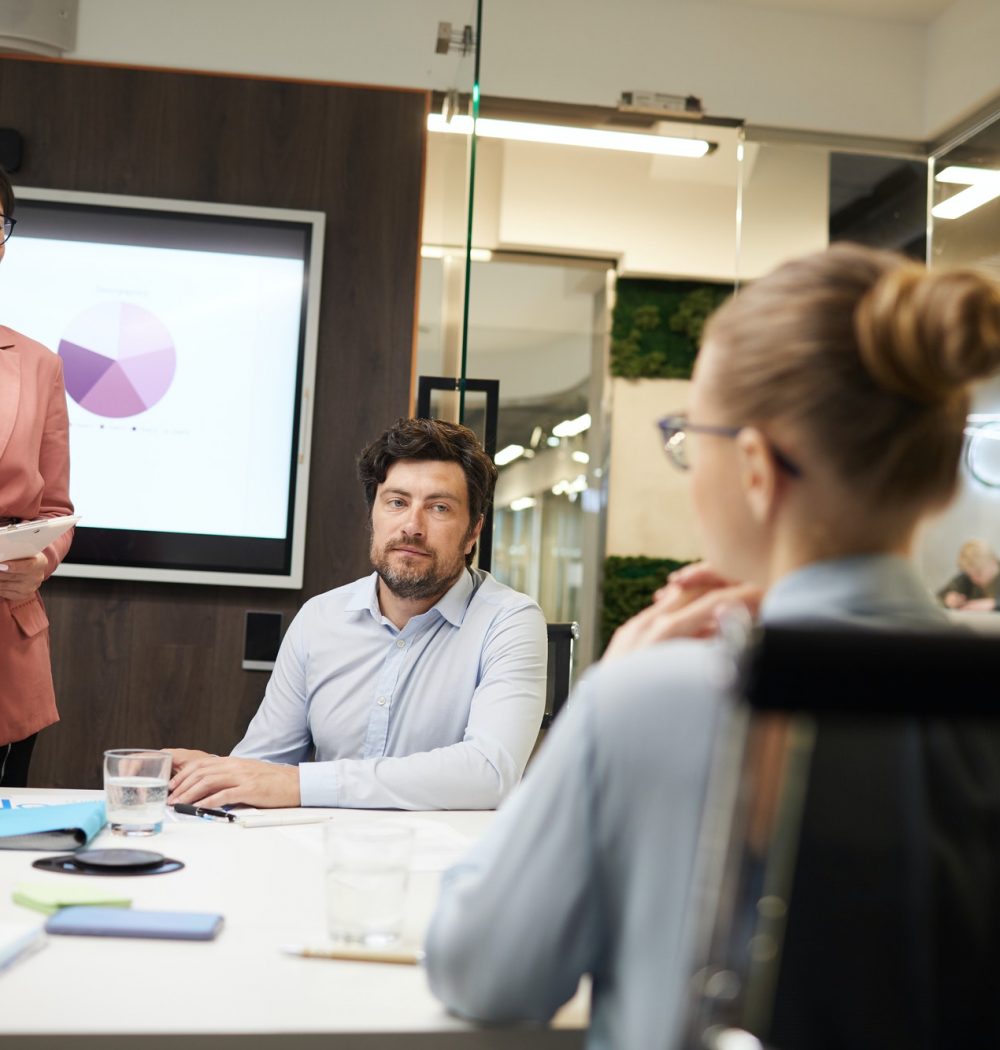 Our work expertise enables us adopt and assist different industries and achieve both short-term and long-term objectives.