Our risk management consulting and advisory services empowers you mitigate IT Cyber Risks, ensuring compliance, monitor and manage your third-party vendor landscape by effective governance, perform control assessments and audits, drive data-backed decisions to gain competitive edge and reputation
Our risk management consulting and advisory services empowers you mitigate IT Cyber Risks, ensuring compliance, monitor and manage your third-party vendor landscape by effective governance, control assessments and audits, drive data-backed decisions to gain competitive edge and reputation
BraunWeiss GRC services help businesses to manage policies, assess risk, control user access, and streamline compliance. We performs and investigate both internal and external information security risks and assessments.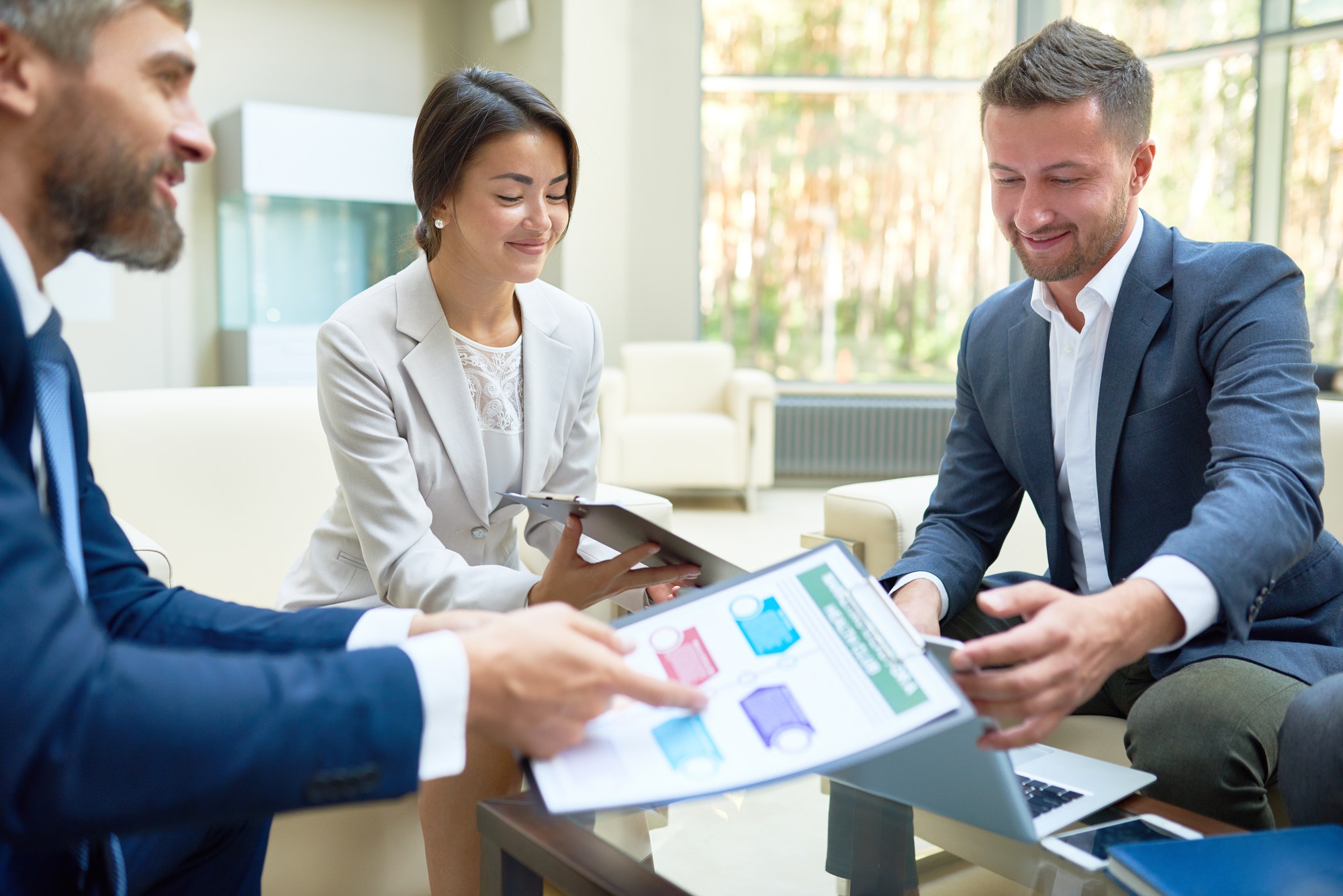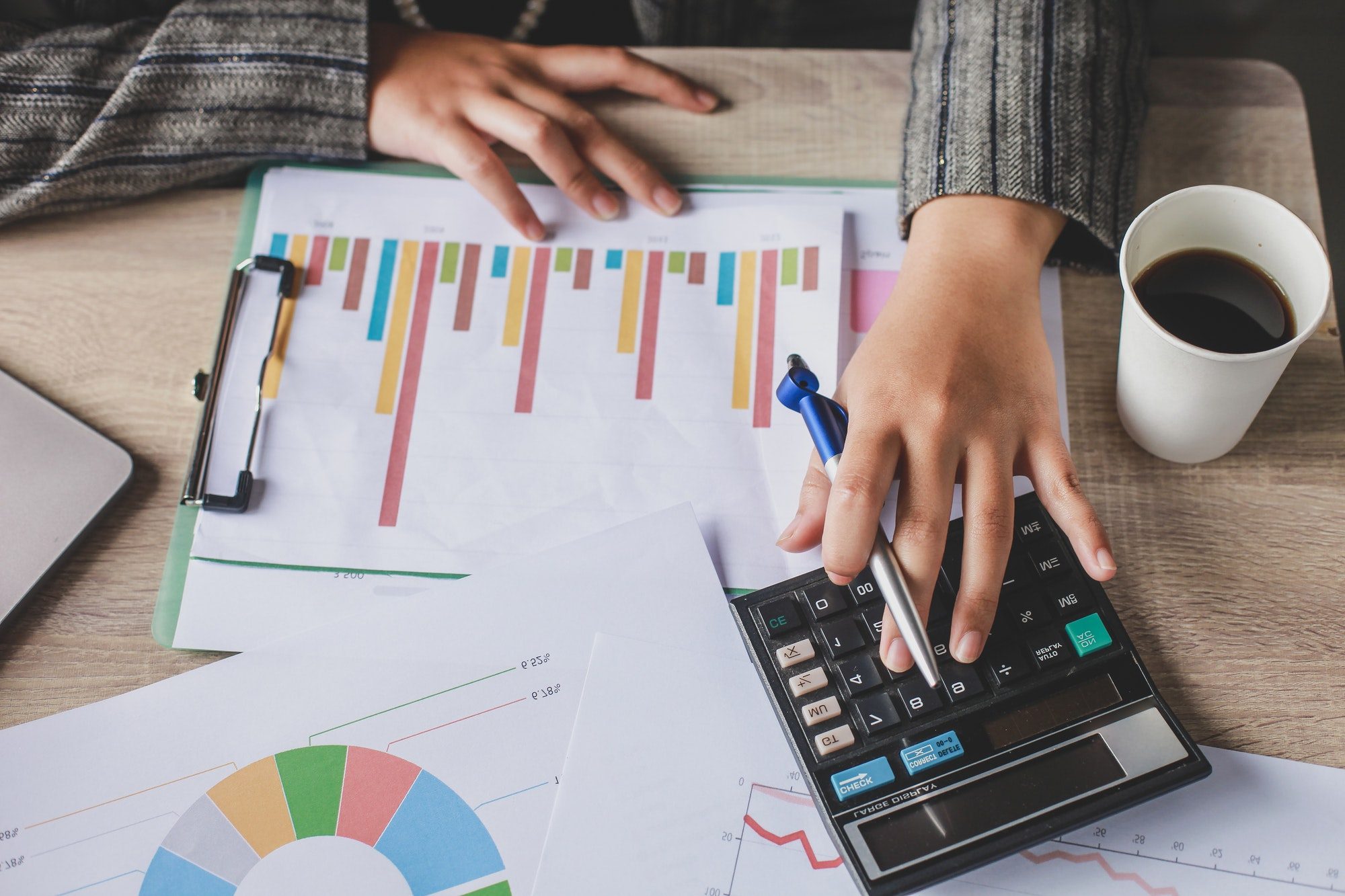 Our Risk Compliance Services
Assess incidents, vulnerability management, run scans, patching status, secure baselines, penetration test result, phishing, and social engineering tests and attacks
Our IT Risk Management services are designed to tackle ever emerging cyber risks, protect against costly data breaches, empower you to make informed risk decisions, protecting your business against penalties and reputational damage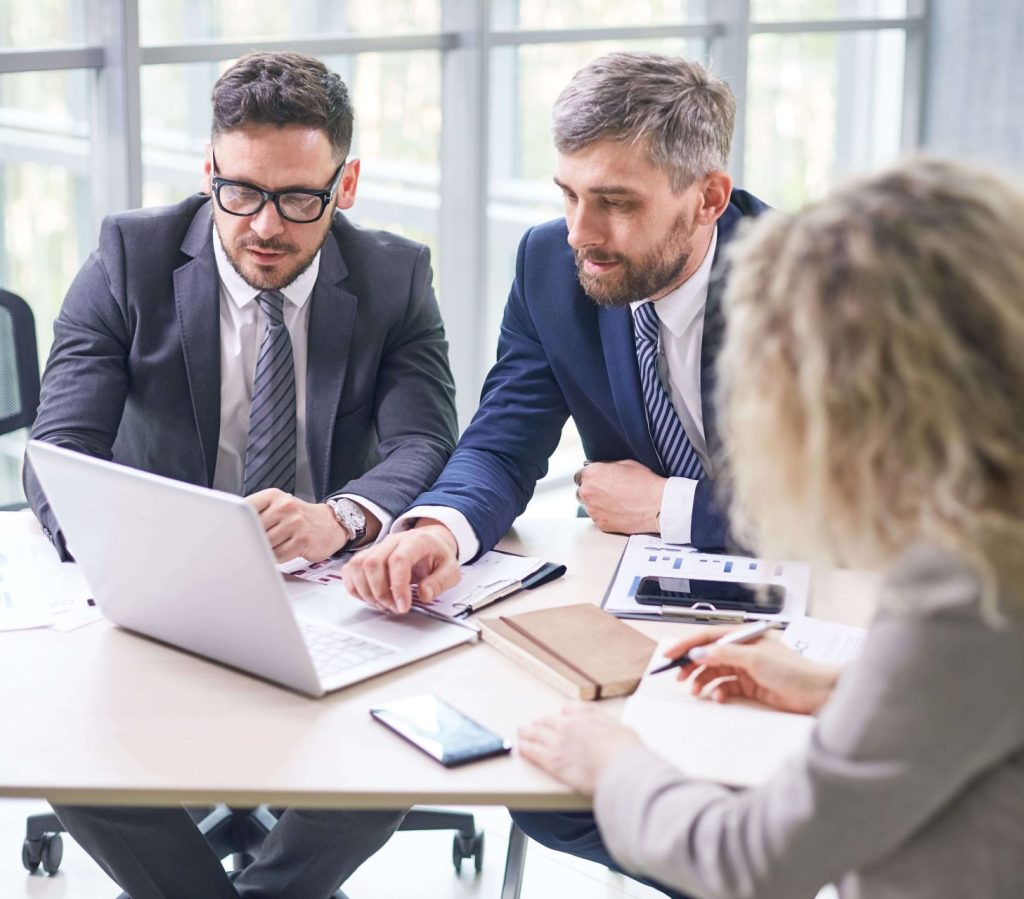 We help you maintain certifications to improve security posture, Information Security and Privacy Compliance, reduce data breaches and gain trust of your customers
BraunWeiss team of experts will improve and deliver value in your IT investments by managing risks effectively and ensures strategic business objectives are aligned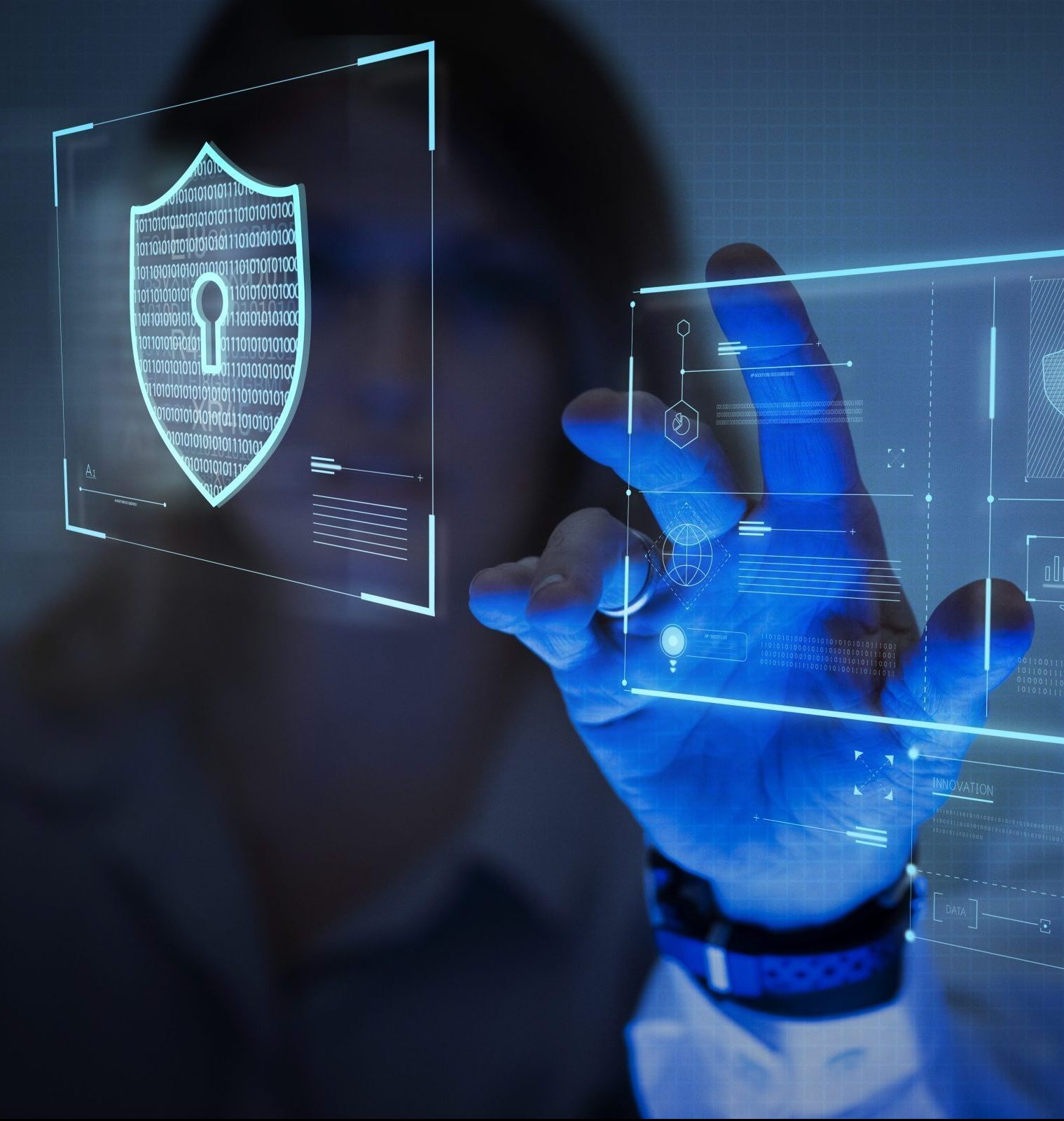 Our work expertise enables us adopt and assist different industries and achieve both short-term and long-term objectives.